"We do our best for your success."
TURBOENERGY POWER is a group of companies with extensive experience in providing solutions and services to the power generation and transportation, petrochemical and mining industries.

TURBOENERGY POWER is an international group with projects in European and Middle Eastern countries. In order to be closer to its customers and partners in Western Europe, an office was opened in Bilbao, Spain in 2021.

Over the years, TURBOENERGY POWER invests significant resources in the professional development of its specialists and is constantly evolving to meet the highest quality standards.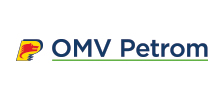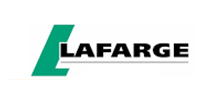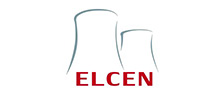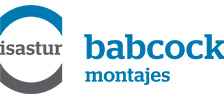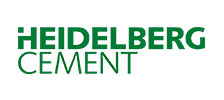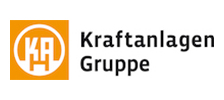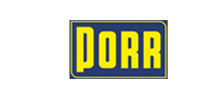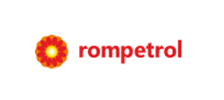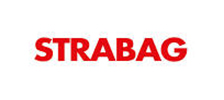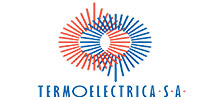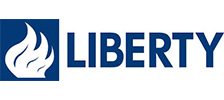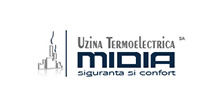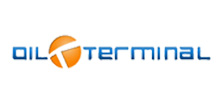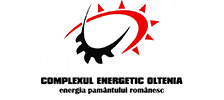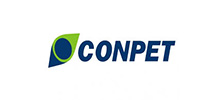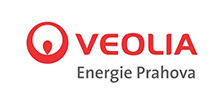 We offer a wide range of repair, maintenance and inspection services in various fields of energetic, petrochemical and other industries, to meet our clients' expectations.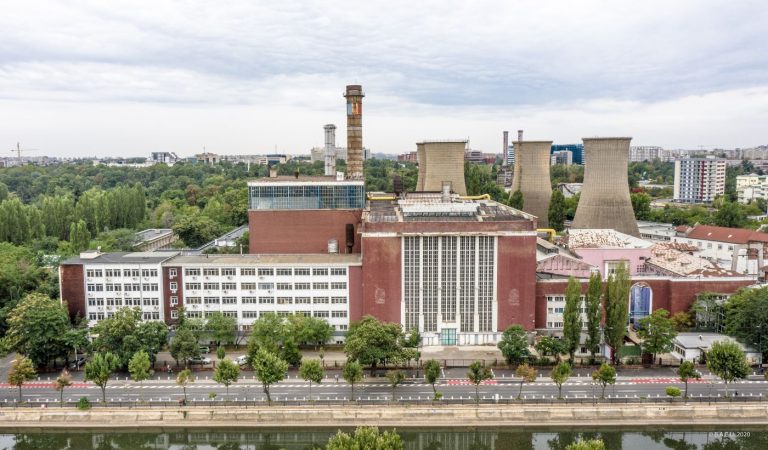 Electrocentrale Bucuresti SA awarded Turboenergy Power the contract for the supply and installation of a 100 Gcal/h
Ask Us a Question
Use the form and we will get in touch with you.
Send us an e-mail
office@turboenergypower.com
Call us
(+373) 22 999028
(+40) 755561119