"We do our best for your success."
TURBOENERGY POWER Ltd. is a company with extensive experience in providing repair and maintenance services in various fields, power generation, petrochemical and other industries.

TURBOENERGY POWER was founded in 2007 in Chisinau, Republic of Moldova. In 2015, the company established a branch in Romania, located in Bucharest. In 2021, the company opened an office in Spain, located in Bilbao.

Over the years, TURBOENERGY POWER has invested significant resources in the professional development of its specialists and is constantly evolving to meet the highest quality standards.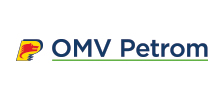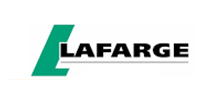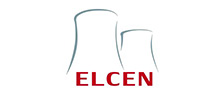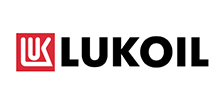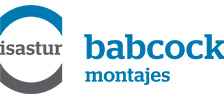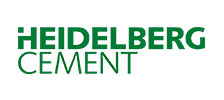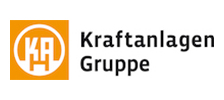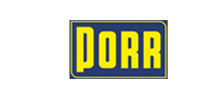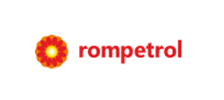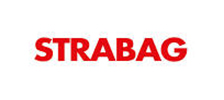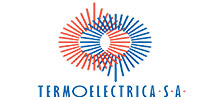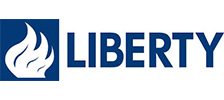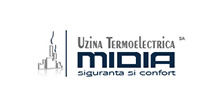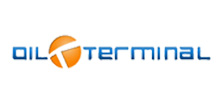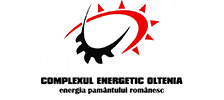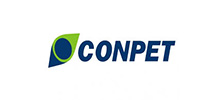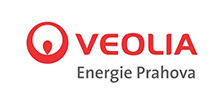 We offer a wide range of repair, maintenance and inspection services in various fields of energetic, petrochemical and other industries, to meet our clients' expectations.
Ask Us a Question
Use the form and we will get in touch with you.
Send us an e-mail
office@turboenergypower.com
Call us
(+373) 22 999028
(+40) 755561119